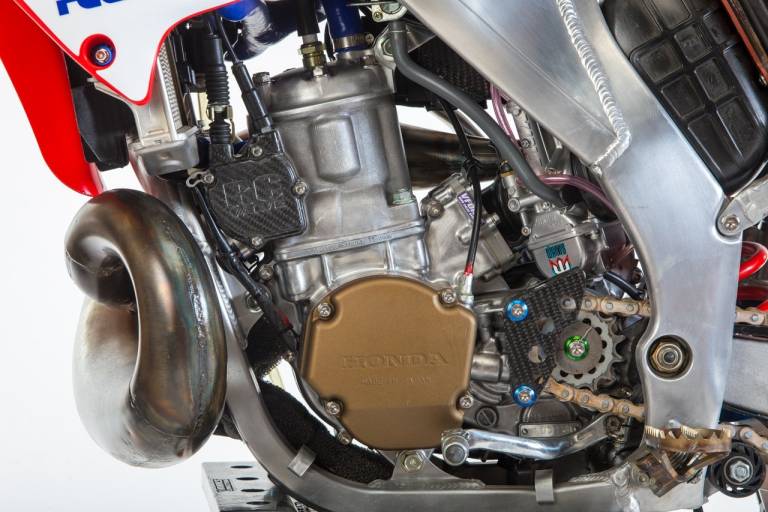 CR250R Engine Rebuild
Heres the essential step by step guide to an engine rebuild for the Honda CR250R
1. Remove the engine from the frame.
2. Remove the cylinder head.
3. Remove the piston and connecting rod assembly.
4. Inspect the engine for wear and damage.
5. Clean all of the engine parts.
6. Install new pistons and rings on the connecting rods.
7. Install the connecting rod assemblies onto the crankshaft.
8. Install the cylinder head onto the engine.
9. Install the engine into the frame.
10. Test run the engine to check for proper operation.
Check out the CR250R Parts Available here