Motocross Safety: Top Tips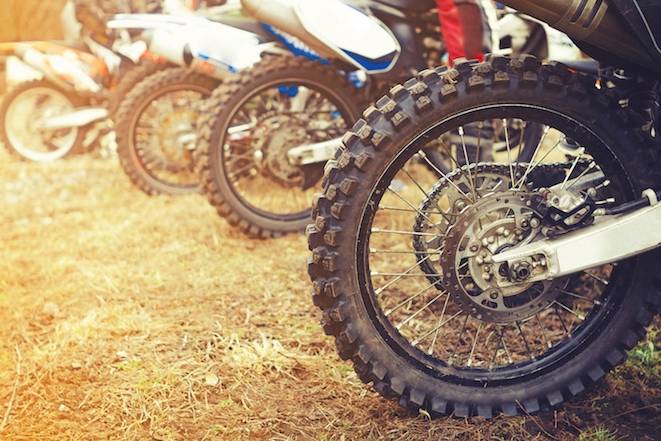 1. When practicing, always wear the appropriate gear. This includes a helmet, gloves, chest protector, and boots.
2. Before you ride, inspect your bike carefully. Make sure all of the bolts are secure and that the bike isn't damaged.
3. Never ride while under the influence of alcohol or drugs.
4. Ride cautiously and avoid reckless behaviour.
5. Stay alert at all times and be aware of your surroundings.
6. Do not attempt stunts that you are not comfortable with.
7. Practice in a safe area, such as a closed course or a private property owner's permission obtained in writing.
8. Be aware of the weather conditions before you ride and take appropriate precautions.
9. Obey all traffic laws and signals.
10. If you are involved in a crash, stay at the scene and wait for help to arrive. Do not leave the scene until the authorities have arrived.